Under the collaboration among
PROATEC eSKILL
and MOTORDATA RESEARCH CONSORTIUM SDN BHD
, an AMLA CPD Technical Updates training program
was successfully organized on 26th November 2019, starting from 9:00am until 1:00pm in MRC Training Academy, Glenmarie.

The Continuous Professional Development training was attended by more than 30 adjusters of different firms.
Before the training started, Mr. Steve Miller, CEO of MRC gave his welcoming speech, followed by Mr. Benildus, Deputy Chairman of AMLA to give his opening speech.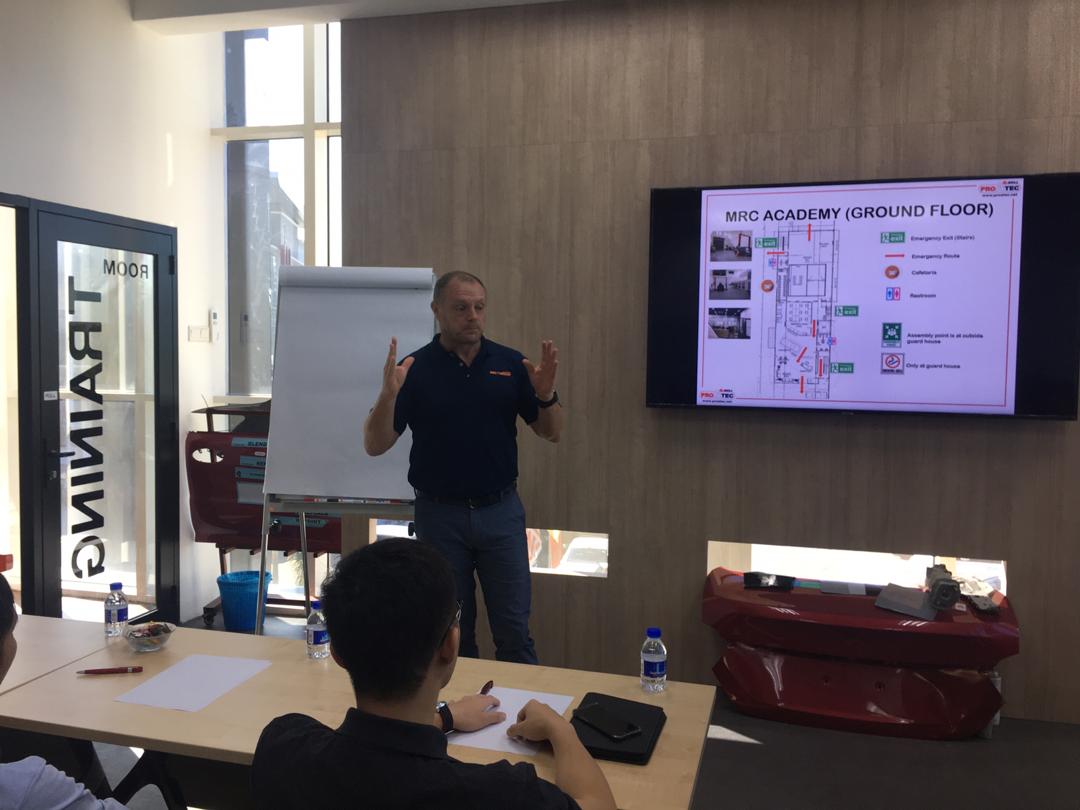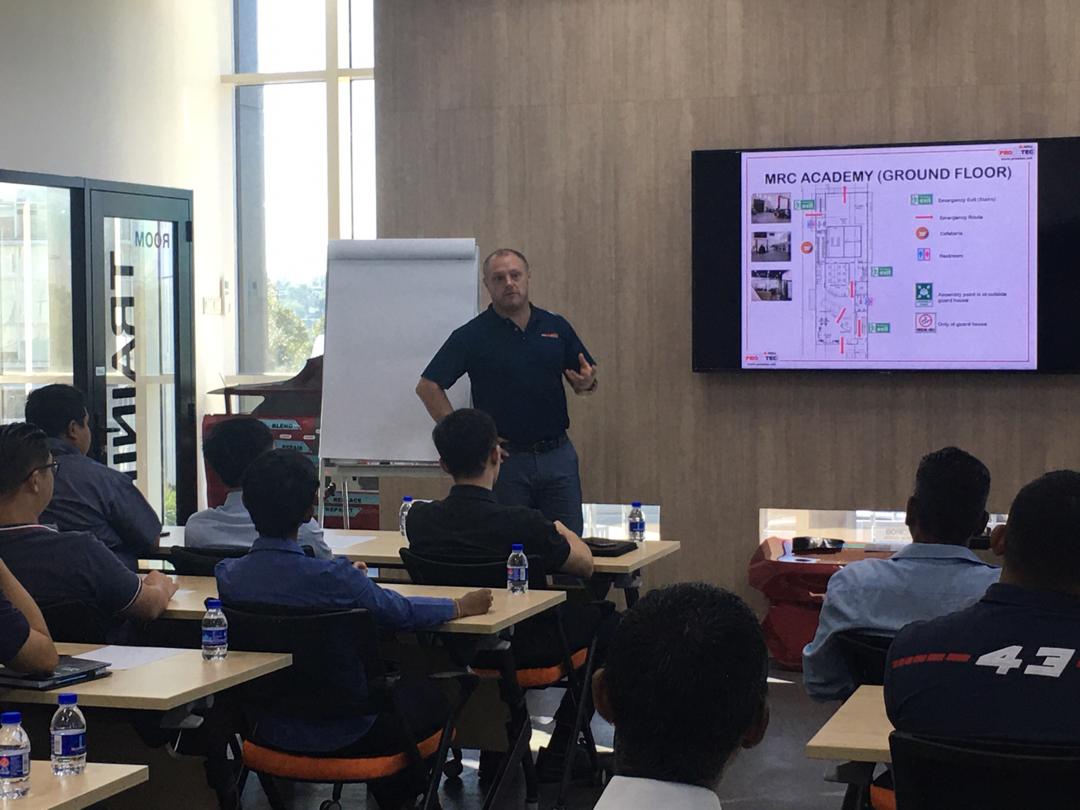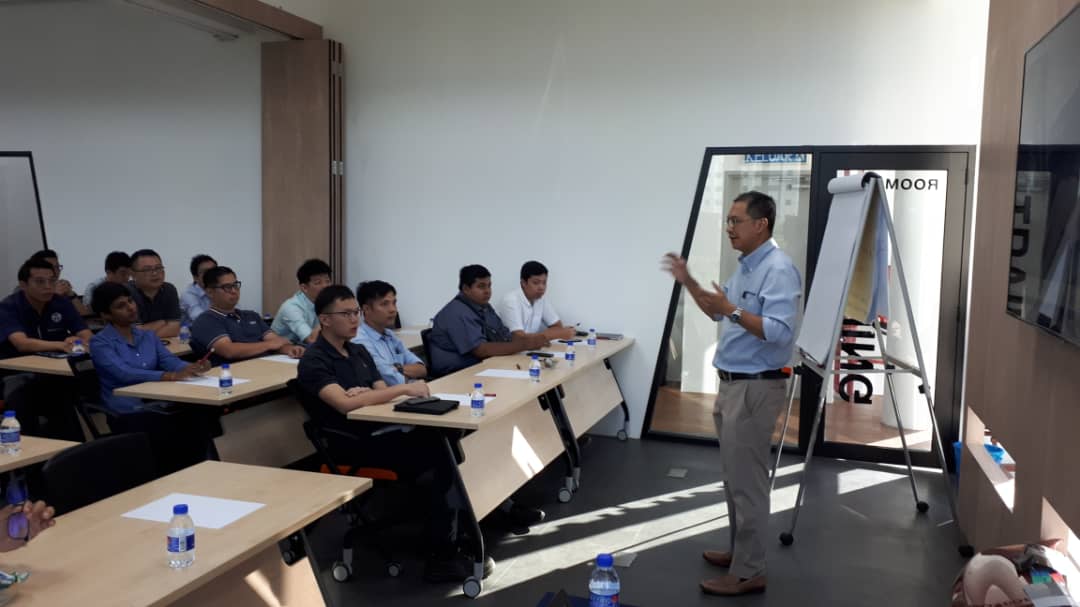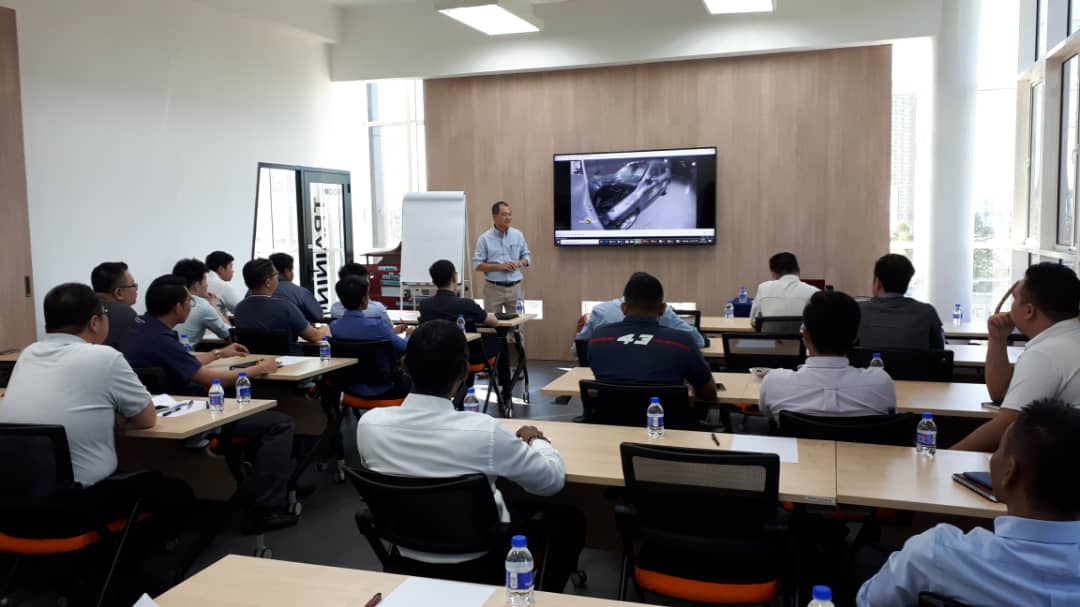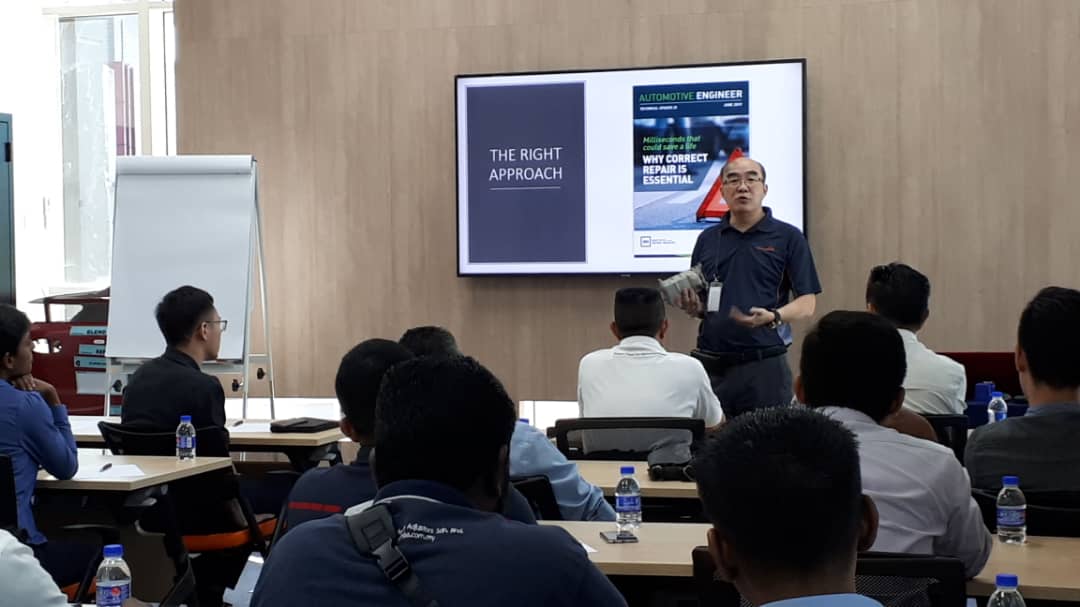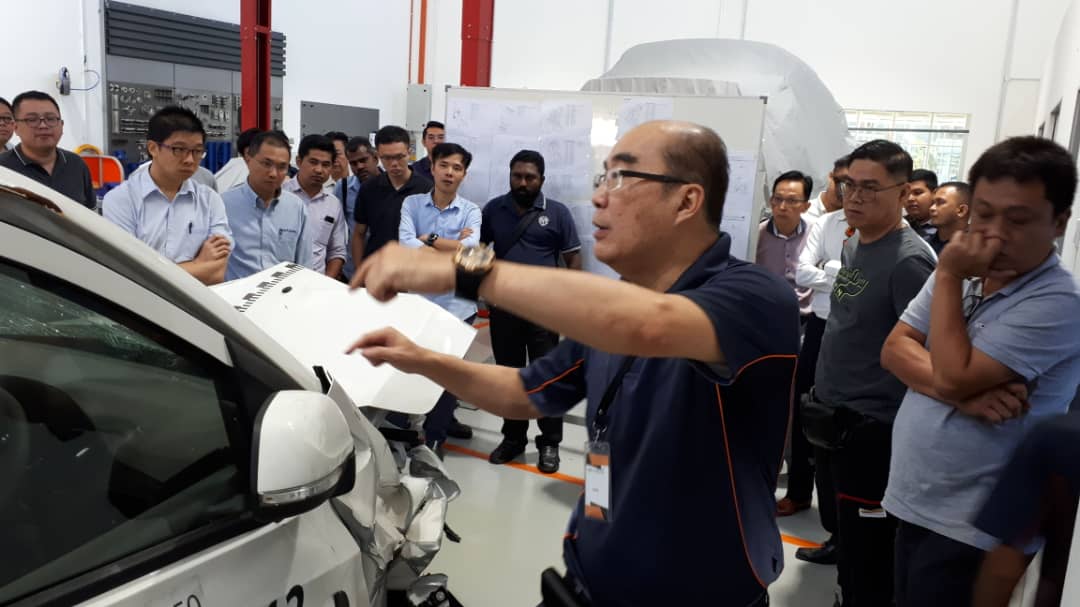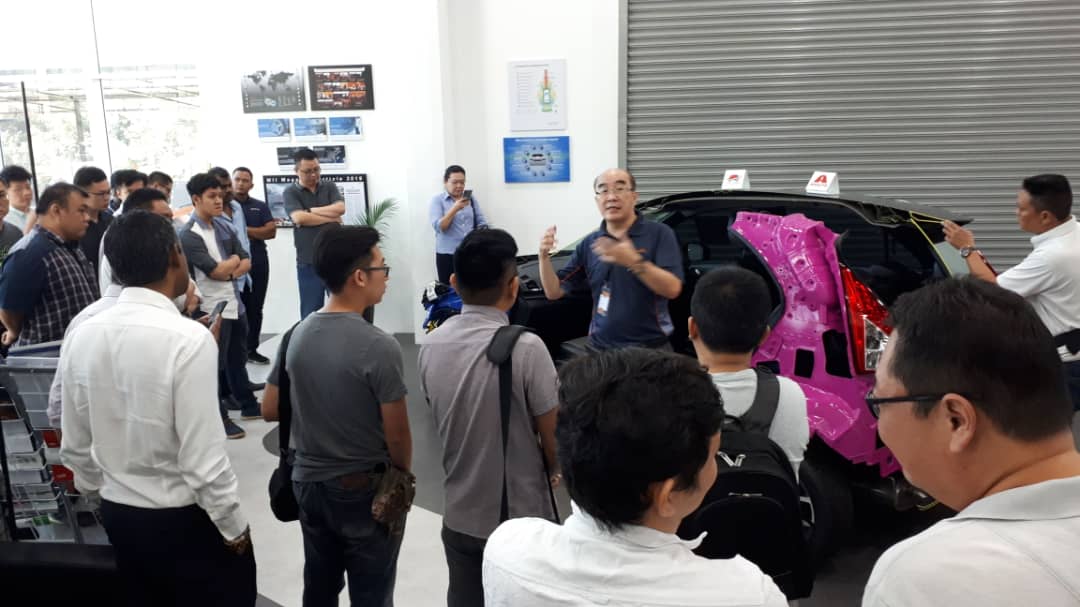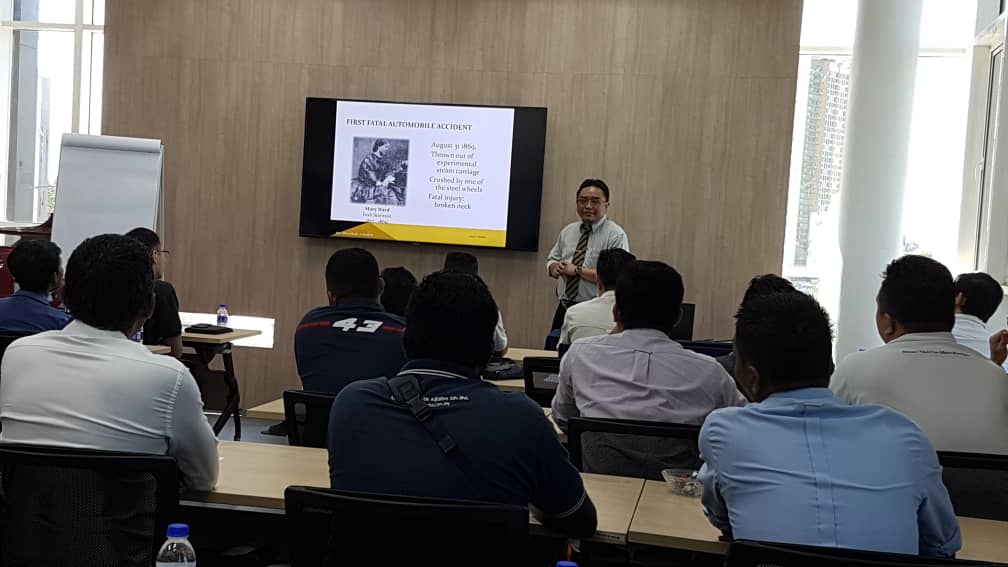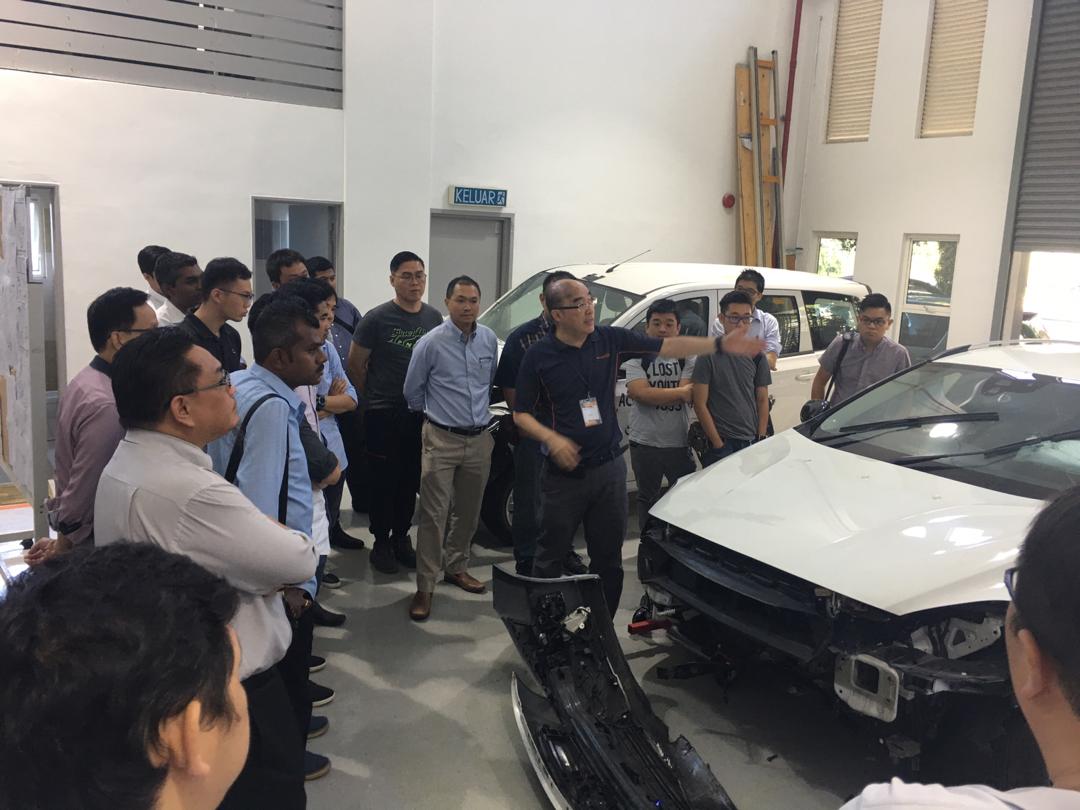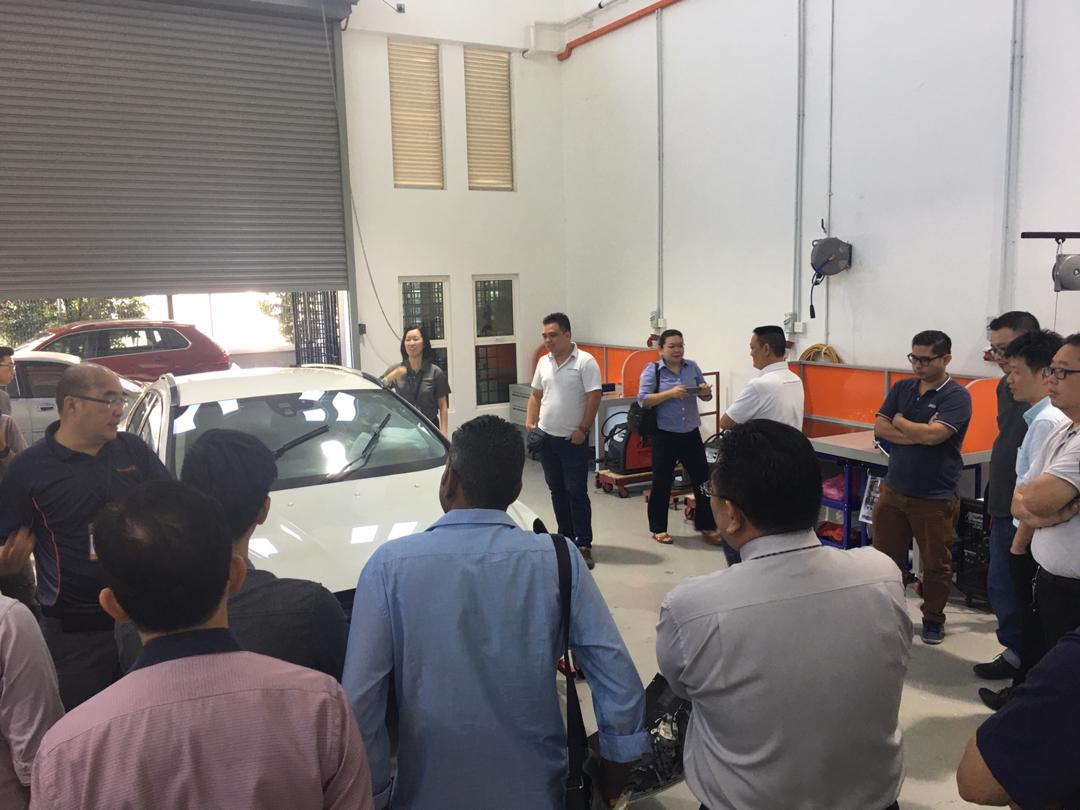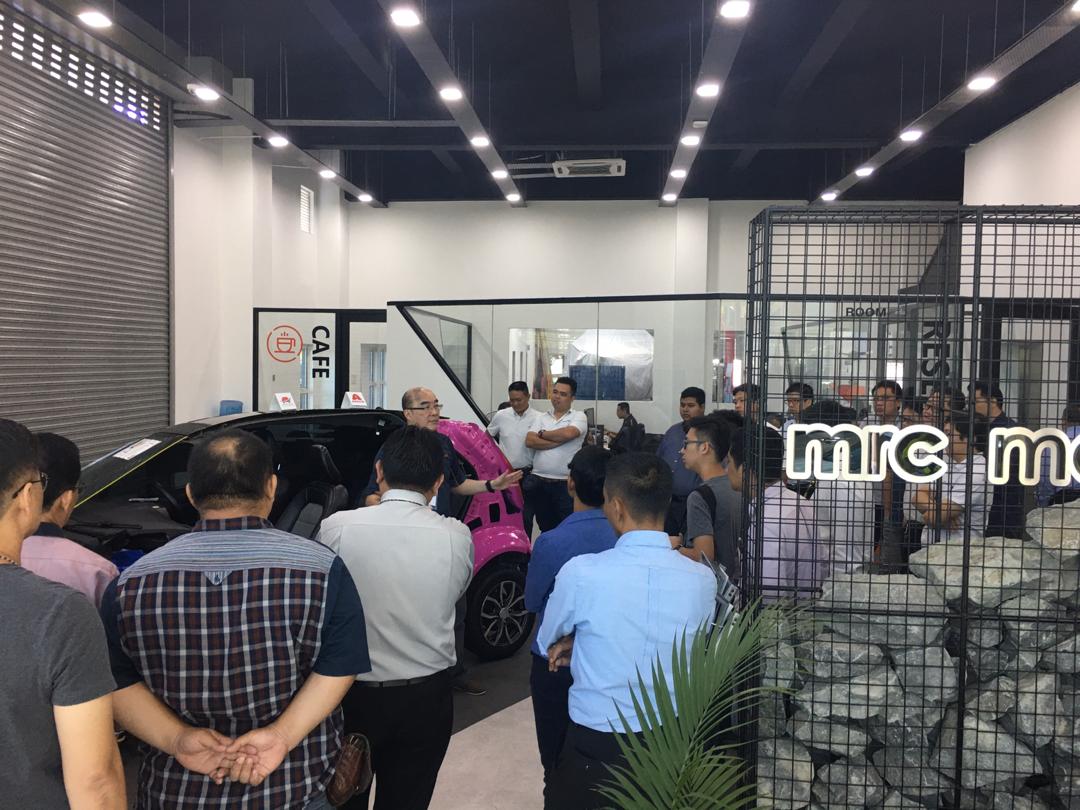 Itinerary
9:00am - 10:30am

Theory briefing conducted by Mr. Daniel (part 1)

New vehicles launched in year 2019 (X70, Perodua Aruz, Axia, Toyota C-HR

Current vehicle technology e.g. ADAS, LDW, BSM, Cruise Control

The right approach

10:30am - 10:45am

Tea Break

10:45am - 11:45am

Introduction to MIROS road traffic in-depth crash investigation by Dr Iskandar, MIROS

11:45am - 1:00pm

Theory briefing conducted by Mr. Daniel (part 2)

Method to repair

Thatcham eScribe